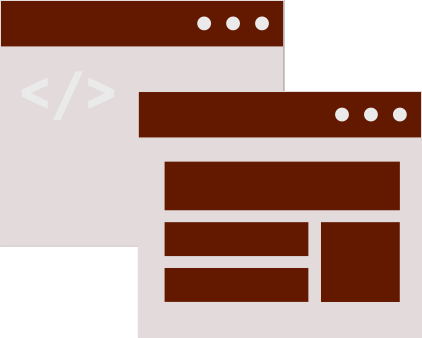 Building Websites that Work
Caveena Solutions builds websites with cutting-edge design techniques and practices. We specialize in providing websites that are aesthetically pleasing, usable, accessible and functional. This means our website are pretty to look at and work as intended for as wide an audience as required.
Did we mention we are located in Brunei Darussalam?
Services
Domain Name Purchase
Domain Name Transfer
Website Design
Website Development
Website Maintenance
Secure Hosting
Email Services
Training
SEO
…and many more
Expertise
WordPress
PHP
jQuery
HTML5
CSS3
Some of Our Work
Caveena Solutions has had the distinct privilege of supporting local Brunei businesses launch their online presence. We want you to be proud of your website.
On Website Accessibility
Caveena Solutions strongly believes that information should be accessible to all regardless of ability. To that end, websites by Caveena Solutions are built to be accessible to those who surf the Internet using non-traditional methods.
Have you ever thought about how the visually impaired access the Internet? Or how a deaf person experiences online video? How about the individual who doesn't use a mouse? Or those who are colour blind.
Caveena Solutions believes that websites should not discriminate against their readers. If the information is online then it ought to be available to all.
Partnerships
Caveena Solutions is always eager to cooperate with individuals and organizations who share our passion in building websites. Contact us and we'll see what possibilities we can create for business, Brunei and the world.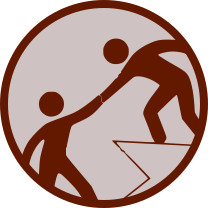 Mentoring
Caveena Solutions provides a mentoring scheme to anyone interested in building websites professionally. You won't get paid but you get to tap our 15 years of experience while working on real website jobs.